Impress your colleagues by accurately identifying PACs and PVCs and learn how to differentiate them from each other. Watch this short...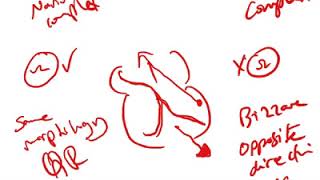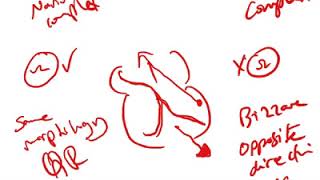 New! ECG Videos from Dr Jamal
Check out our new ECG videos from Dr Jamal. More videos will come! Make sure you subscribe to our YouTube Channel Sinus Rhythm Atrial...